Well, you can probably already guess that. My last post was in April! I have many friends to blog regularly and I'm always amazed that they can keep up with it.
Over the past year, I've been a very busy mom. My daughter was diagnosed with dyslexia and I poured myself into learning everything I could about it. I researched therapies, worked with the school district and found a wonderful tutor for her. Since then, we've started homeschooling, so that has been a huge transition for our family. It has really smoothed the road for both of our kids. My daughter also has a chronic medical condition and my son is gifted, so public school was rocky at best for both of them. After a difficult start, we love homeschooling and I'm so happy that we made the change.
I am starting to feel like I'm coming up for air and look forward to working on some new patterns in the coming months.
I hope all is well with you and yours. Don't forget to come up for air during the holidays!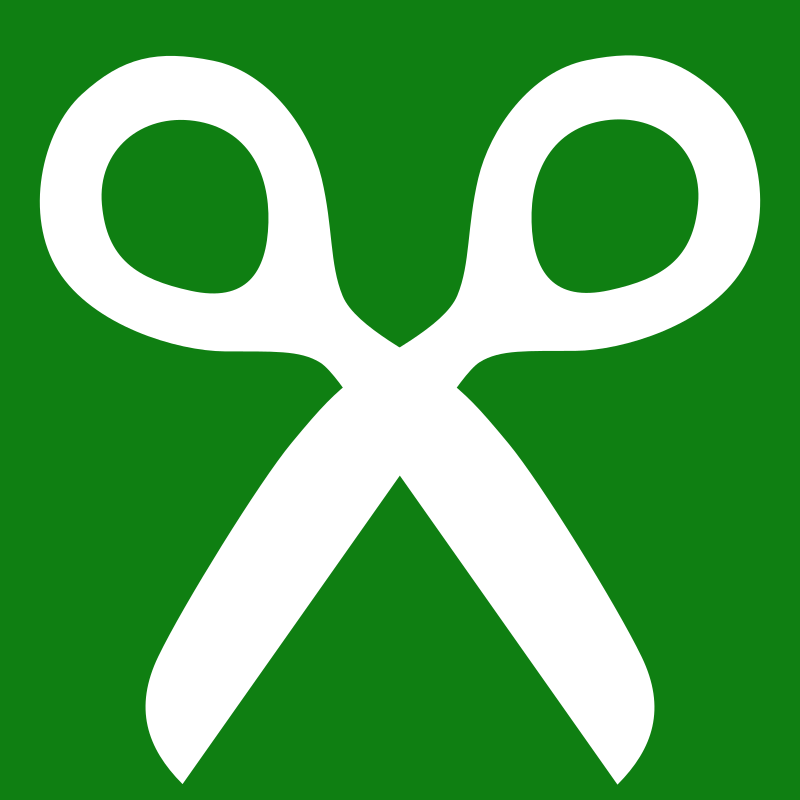 Happy Thanksgiving!